Annual and quarterly reports
IR professionals and others spend a lot of time and energy developing annual and quarterly reports. Showpieces, yes, but do they send a strong message about how you manage your business?
We create disclosure documents that clearly articulate your strategy, progress and results and tell your story in a compelling way.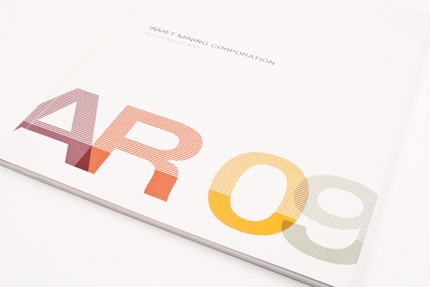 We've done this for
Cameco
Inmet Mining
Maple Leaf Foods
Perigee Inc.
TD Financial Group
TD Waterhouse
Universal Energy