Employee communications
What your employees think about your organization, and what they do (or don't) understand about your business, has a big impact on your bottom line.
It makes sense to keep your employees informed and give them the facts in a way they can understand and relate to. We can help you improve their understanding, foster commitment, increase productivity, and build and maintain trust.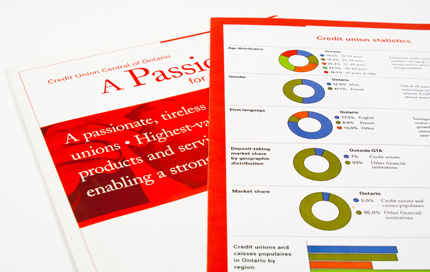 We've done this for
Cameco
Credit Union Central
E*Trade Canada
Human Resources Professional Association
Inmet Mining
Foresters
Symcor Inc.